About Us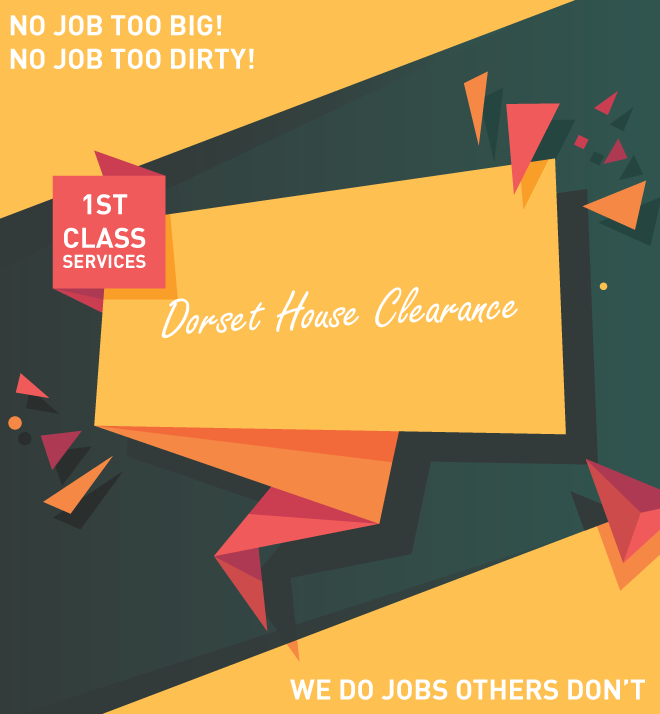 Our business is a friendly family run business based in the heart of Bournemouth. We have several decades with helping domestic and business customers across Dorset with various rubbish removal services, from full house clearances to simply dismantling of old sheds. We have worked with hundreds of private landlords, solicitors, councils, estate agencies and large housing associations within the Bournemouth and Poole area in Dorset.
Supporting Bournemouth Charities
We are very keen on helping local charities within the Bournemouth and Poole area, when possible and agreed with the private homeowner or estate agencies we like to try and reuse as items and goods as possible. Goods that can recycle that hold little value are always given to good causes such as Age Concern, The Salvation Army and The Heart Foundation.
By allowing us to donate certain types of goods and items to local charities you are helping good causes such as UK people with lower incomes than average in desperate need of furniture and clothes. We don't have full control or say where the items we donate turn up but we know that some clothes that are even used for developing countries such as Asia and Africa.
We Believe in Recycling and Keeping Dorset Clean
When people discuss the topic of recycling they automatically think about things such as paper, cardboard, glass and plastics but here at House Clearance Bournemouth we know there are so many more types of recyclable goods. The term recycle means recycle its use and that's why most of our clearance service items are re-used as electrical items will be resold, clothes will be given to charities, metals melted down etc.
Electrical Rubbish
Electrical rubbish is constantly growing in the UK and when possible we try to save anything we can. In the past few years, we have seen people wanting second-hand goods more than ever due to the fact that cost of living is forever increasing.
At Dorset Clearance Bournemouth, we are fully compliant with WEEE standards and regulations and fully aware of our legal obligations to follow WEEE standards constantly though-out our house clearance services in and around the Bournemouth area in Dorset.
Items and Products that are covered under the WEEE compliance Regulations ACT 1989:
Audio, visual and lighting equipment
Standard electrical devices and tools
Electrical medical devices
Toys, gifts, leisure and sporting equipment
Household appliances and white goods
We will normally donate computers and electrical items that hold little value to charities in the South region in Dorset, they will be received by people who really need a helping hand, such as families on low income, self-support groups and the unemployed attempting to get back into work, as well as some small business start-up enterprises. We believe in by supporting local charities that we are supporting Bournemouth and making it an even better place to live.
Get in Touch
Got a question or request on donations? then please email our team.