Outdoor Clearance Services in Bournemouth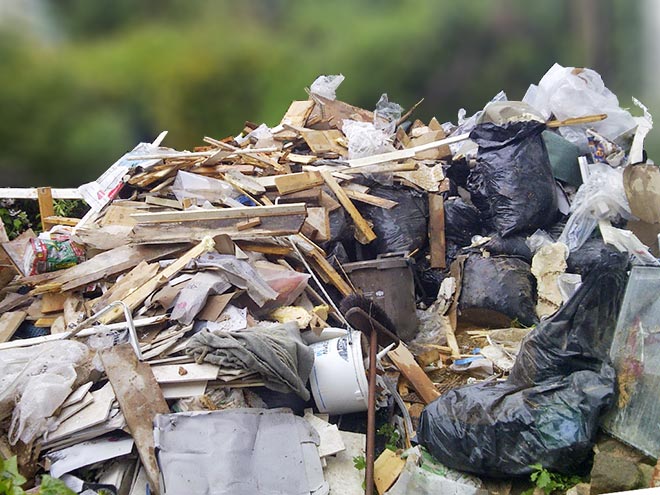 The need for a Garage, Shed or Garden Clearance is forever growing in Bournemouth and our team have decades of experience when it comes to removing all types of rubbish, junk and waste from Garages, Sheds and even Gardens.
"I Warn You it's Messy"
We hear this a lot of on the phone, I assure you whatever mess your garage or garden may be in we have seen worse, we have been working on clearance and cleaning services in the Bournemouth and Poole area for over a decade and nothing shocks us with the amount of rubbish that needs removing.
We also provide House Clearance services and as you can imagine homes can be much dirtier to work in and less air flow if bad odours have occurred – as I said, nothing will shock us!
How Much Does our Services Cost?
Pricing varies from property to property due several factors, size of the area that needs clearing and how much rubbish there is, and should you want any extra jobs done at the same time. We can provide estimates over the phone if you are able to provide us with enough information to go by, if not we can simply visit your property and give you a quotation.
We provide flexible bookings, please email our team and we will do our best to book you in for one of our services at a time and day that suits you.