Office Clearance Services For Businesses In Bournemouth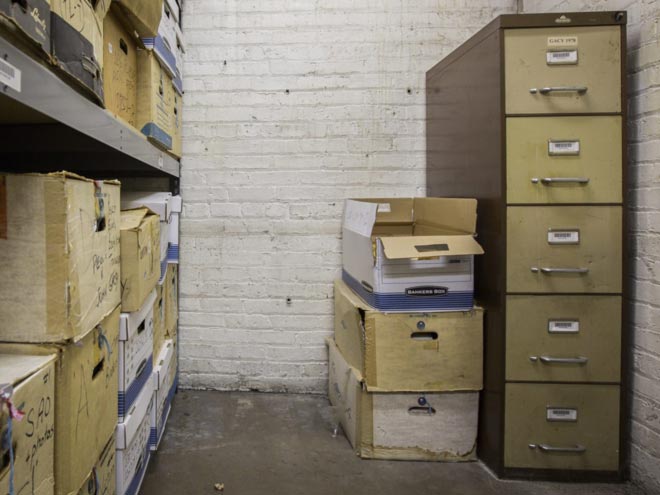 We Remove Office Waste, Furniture & Rubbish
If your planning on moving your office or upgrading all those old school office desks and equipment then House Clearance Bournemouth will be able to help you, we have years of experience in providing local businesses within Bournemouth and Poole with affordable clearance and removal services.
We can provide collection and removal services for lots of different types of items and rubbish, should you require just a single truck load or multiples we will be able to accommodate your business and office needs.
Valuable Office Equipment and Furniture
In the event that you want some valuable items thrown away we may be able to give cash for these items and use this against the price of collecting and disposing of the items meaning that you may not have to pay any money for our services other than the goods that you want disposing off. We are unable to tell you complete value of the goods in question but we should be able to give you an estimate before we start your office or business clearance.
We Understand our Local Businesses
We fully understand that the needs of one customer may be different to another; we tailor all our services to fit your requirements. We can provide confidential waste disposal and probate valuations, we can also provide a full risk assessment and safe working method statement for industrial and commercial clearances.
In every office and business clearance we do we guarantee that all items will be disposed of legally, we DO NOT and never will fly-tip, we believe in keeping Bournemouth and Dorset a clean and green place for all, that's why when possible we will ensure that any goods that can be recycled will be done so and items that may benefit people in some way will be donated to local good causes, such The Heart Foundation and the Salvation Army. When we can't recycle or donate a item we will always legally dispose of the item(s) using licensed and reputable commercial waste disposal contractors.