House Clearance Services for Estate Agencies and Solicitors in Bournemouth and Poole, Dorset, UK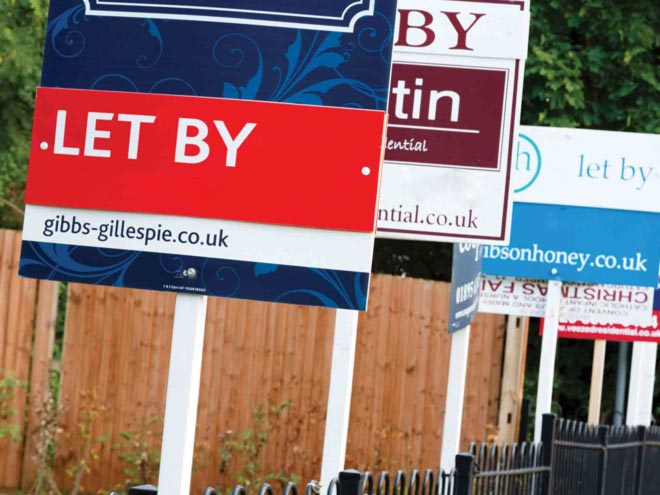 We regularly provide House Clearance services to estate agencies and solicitors operating in and around the Bournemouth area Dorset, we have been trading for over a decade and have helped various agencies across the south region with various clearance services such as: House Clearance, Flat Clearance, Garage Clearance, Loft Clearance and even Office Clearance in fact there is no job we will not consider if its removing types of junk, rubbish and even commercial waste.
We Want to Work With You!
If your business involves selling or renting properties then we want to work with you, we provide affordable house clearance services at a discount to all landlords and agencies with more than one property. Let us help you prepare your properties today.
Give our Bournemouth team a call today
If you are viewing our site directly from a solicitors or estate agency then we will want to hear from you and tell you in more in-depth how we can help you. Simply email our team and one of our team members will get back to you as soon as possible.